FROM CONSULTING TO SUPPORT
Web design and web development since 1996!
From the consultation, over the conception and the individual design up to the conversion, training and support.
My strength lies above all in the ability to prepare complex content clearly and aesthetically.
Everything from one source: web, photography, video, design, SEO, social media and ads.

Made-to-measure or off-the-peg?
Admittedly, this is a bit provocatively formulated, because even with prefabricated design construction kits (themes) you can create professional looking, appealing Internet pages and so reduce the design and implementation investment greatly. But you have to be aware that there will be many other similar looking websites, even if you use your own pictures, logos, colors and fonts. An individual, unique and with regard to the appearance and the functionality tailor-made Internet page cannot be realized with a theme but only with a professional design, which fits optimally to the needs of the customer.
COntent Management Systems (CMS)
For internet projects I usually use one of the following three content management systems, depending on the requirements profile.
ExpressionEngine is for me the first choice when it comes to creating complex individual websites where the design should be a made-to-measure from one casting. I have been successfully using ExpressionEngine for 15 years for many Internet projects.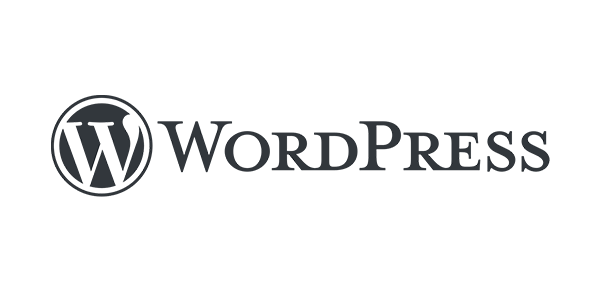 WordPress is particularly suitable for small to medium-sized website projects. In combination with a "Page Builder" tool such as Elementor Pro, attractive websites can be created very flexibly and without programming knowledge.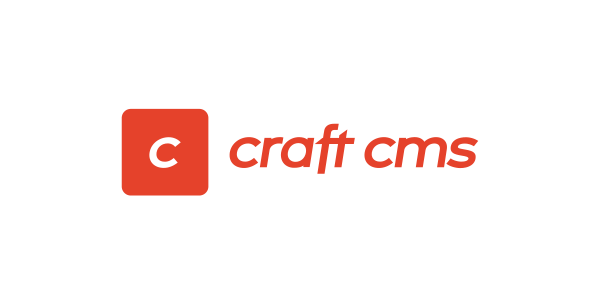 I choose Craft CMS for multilingual small to medium-sized projects, with a low to medium degree of complexity. Especially the super solid integrated multilingualism of the CMS is unrivalled.
The following is a modular overview of the one-time license costs for the respective CMS and the necessary plug-ins.
Shopify Lite is a very inexpensive way to add a buy button for individual products at any location on your website. This method is particularly suitable for web sites that offer only a few products and offers the proven, legally compliant and distraction-free Shopify checkout process for only €9 per month. 
The products themselves are created in Shopify and a code snippet (buy button) can be generated for each product, which can then be integrated into your website wherever you want.
The standard payment methods are credit cards, SEPA direct debit, Paypal, prepayment by bank transfer, Klarna invoice, SOFORT, Apple Pay, Google Pay
Use the following test credit card data to complete a successful test order using the green Shopify Buy button above:
Visa credit card number

4242424242424242

credit card holder

John Smith